Submitted by

lindah_2344

on Wed, 2015-06-17 21:43
Fundy Fly and Feast
Summer is too short, make every moment count. Book this memorable package today!
Masstown Market and Truro Flying Club/Debert Flight Center have partnered to present an exciting tour package for two over the world renowned Bay of Fundy.
Take to the skies from Debert Airport, in a Cessna 172 Skyhawk, and within minutes you will be soaring above the gorgeous Bay of Fundy, home to the highest tides in the world and named one of the Top Natural Wonders in North America in 2014. Check the Bay of Fundy tidal charts before booking a flight and you may experience the tidal bore from a vantage point few ever get to experience. 
Bring your camera and capture an unforgettable shot you can share with your friends! Try to grab a shot of the lighthouse at Masstown Market, where you will later enjoy your locally sourced lobster dinner for two in the shadow of this picturesque monument to maritime traditions.
Time your flight right so you can enjoy an authentic Nova Scotian kitchen party on the wharf at Masstown's lighthouse on Thursday nights from 6-8 pm in July and August.
In the fall enjoy a bird's-eye view of the colorful Cobequid Mountains. 
Masstown Market is a thriving family business which began as a farm-gate operation in the spring of 1969, and has grown to become a local landmark thanks to our tradition of quality foods, great selection, and friendly service and earning a TripAdvisor Certificate of Excellence.
Visit www.masstownmarket.com or visit our Facebook page for more information.
Category:
Eat / Drink
Outdoor Adventure
Romance
Conditions:
Price per couple, payable at time of flight. Flight schedule is not guaranteed, and is based on weather conditions, so if conditions are poor at the time of the scheduled flight we will do our best to reschedule.
Business Name:
Truro Flying Club/Debert Flight Center
Preferred Contact Method:
Short Description:
Experience a bird's eye view of the world famous Bay of Fundy, followed by a maritime favorite...lobster dinner on the dock!
Primary image: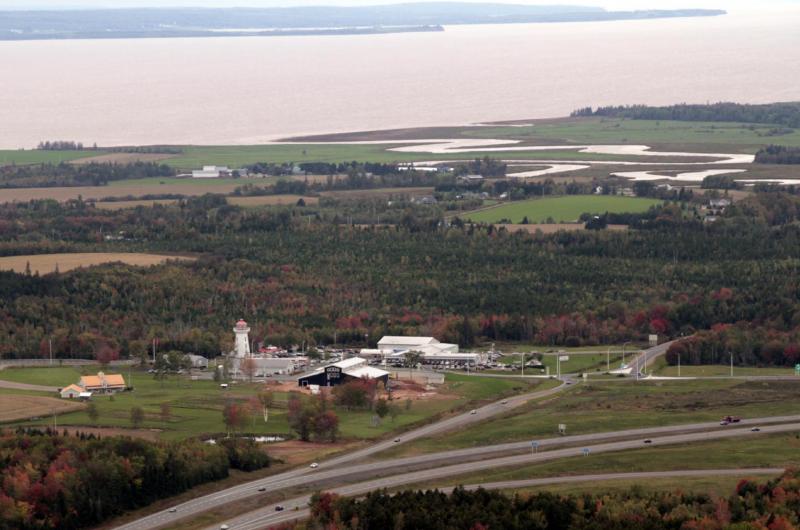 Additional images: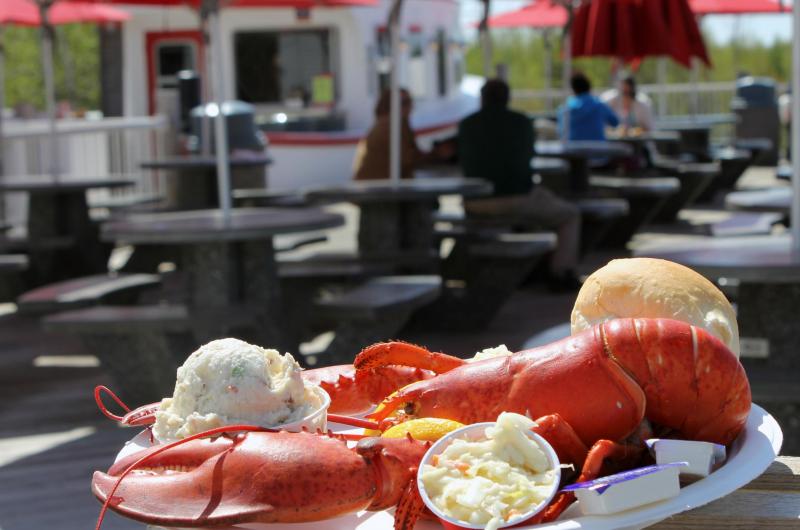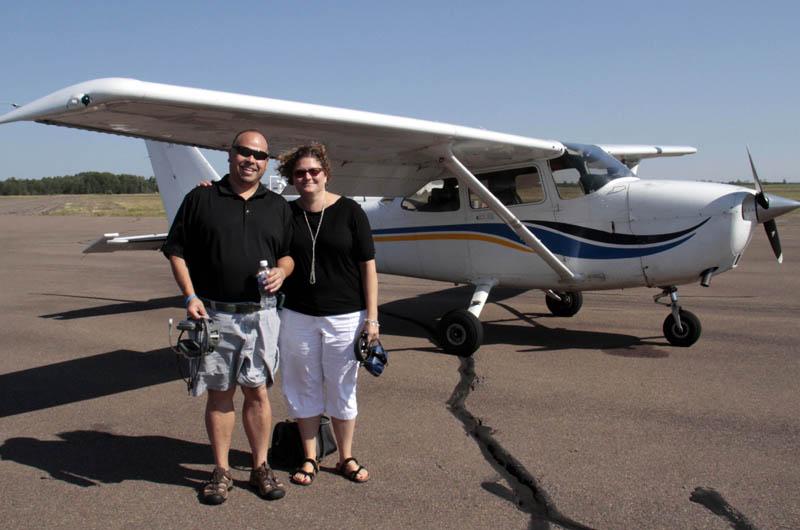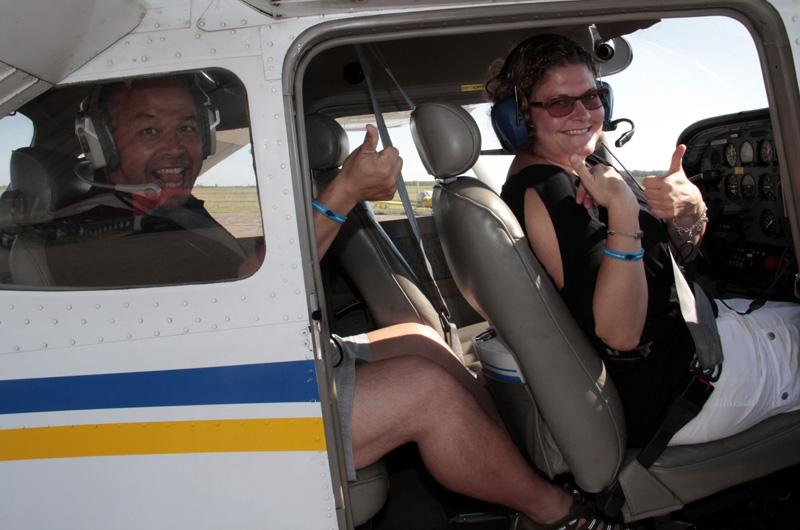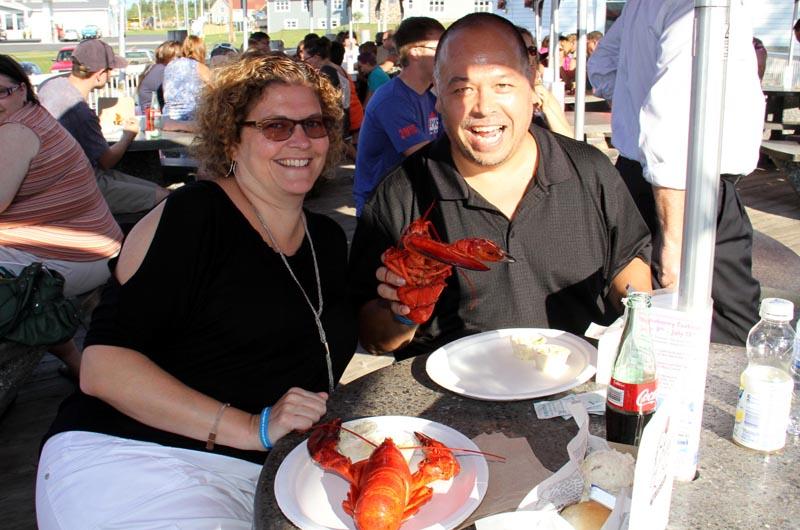 Logo: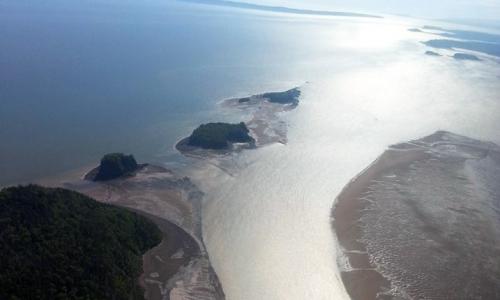 Canadian Signature Experience:
This is not a Canadian Signature Experience
Location:
Debert Flight Center
44 Spitfire Rd, Debert, NS. Canada
B0M 1G0
45° 25' 14.844" N, 63° 28' 4.0152" W
Affiliations:
Taste of Nova Scotia
Tourism Industry Association of Nova Scotia
Region:
Fundy Shore & Annapolis Valley
Start and End Dates:
Saturday, May 11, 2019

to

Monday, October 14, 2019